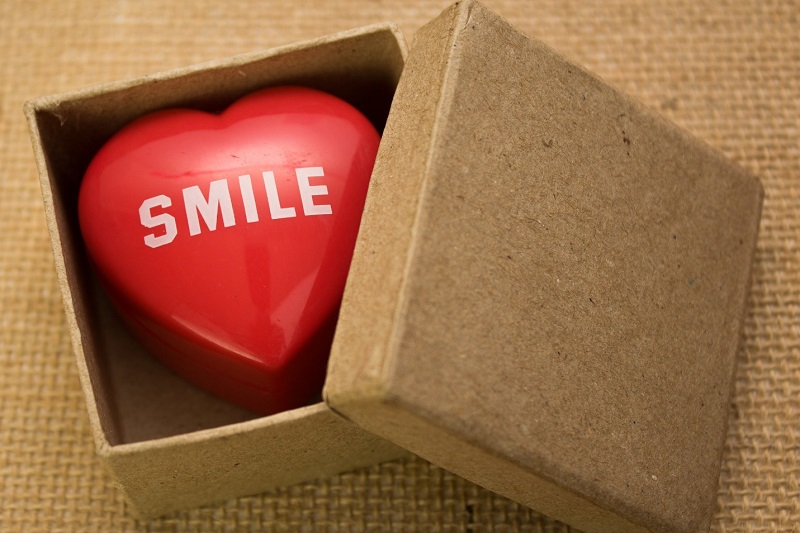 Newington Dental Care continues to thrive by referrals from our patients. We want to thank you for your support and putting your trust and confidence in us.
EVERY REFERRAL HELPS OTHERS TOO!
Each time you refer a new patient to our practice, we will donate $10 to our NDC CHARITY OF THE SEASON. Not only will we look after your friend or family, you will also be contributing to a charity that we feel makes a difference to other people's lives.
EVERY REFERRAL PUTS YOU IN A DRAW TO WIN A SEASON PRIZE
Also, for each new patient you refer to our practice, you will get an entry into our SEASONAL PRIZE DRAW at the end of each season. The winner of the draw will be first notified via Facebook/Twitter/Instagram, so be sure to like or follow us.
TERMS AND CONDITIONS
Referrers and referees must be over 18 years old.
Referred patient must not be a patient of current record.
The person you refer must be seen at our practice for an initial consultation or any other dental services.
Prizes and donations are not transferrable for cash.
End of season = Last day of Feb/May/August/November.
CHARITY OF THE SEASON WINTER (1st June, 2018 to 31st August, 2018)
Cancer Council Australia
SEASONAL PRIZE (1st June, 2018 to 31st August, 2018)
$300 Westfield Gift Voucher